Order tags now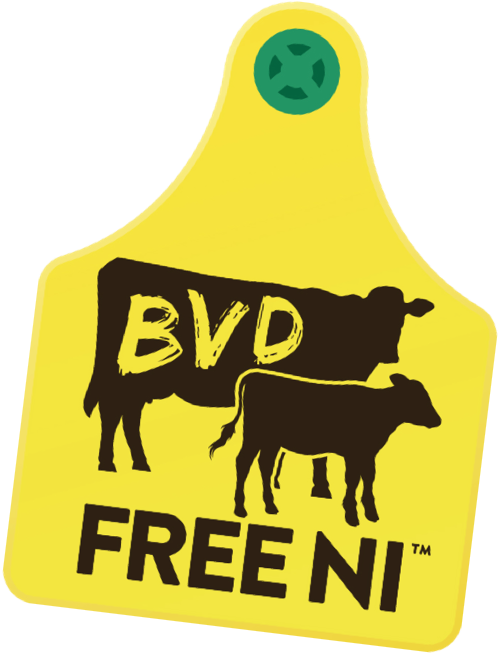 BVD – Bovine Viral Diarrhoea – is a highly contagious disease which causes significant harm to the well-being and profitability of the cattle in your herd.
Many countries around the world have begun to undertake BVD eradication programmes, including Ireland and Northern Ireland. Testing your animals for BVD is expected to become mandatory in the coming months.
Learn how to protect your herd and secure your investment by eradicating BVD.
To effectively identify, eradicate and remain BVD virus free, it is important to undertake three actions together: